News
17. Nov 2023

New paper out in Science Advances: more realistic models predict higher CO2 uptake by terrestrial ecosystems.
1. Nov 2023

Silvia presents group work at the School of Geosciences, University of Edinburgh.
31. Oct 2023

Silvia visits BiFoR FACE site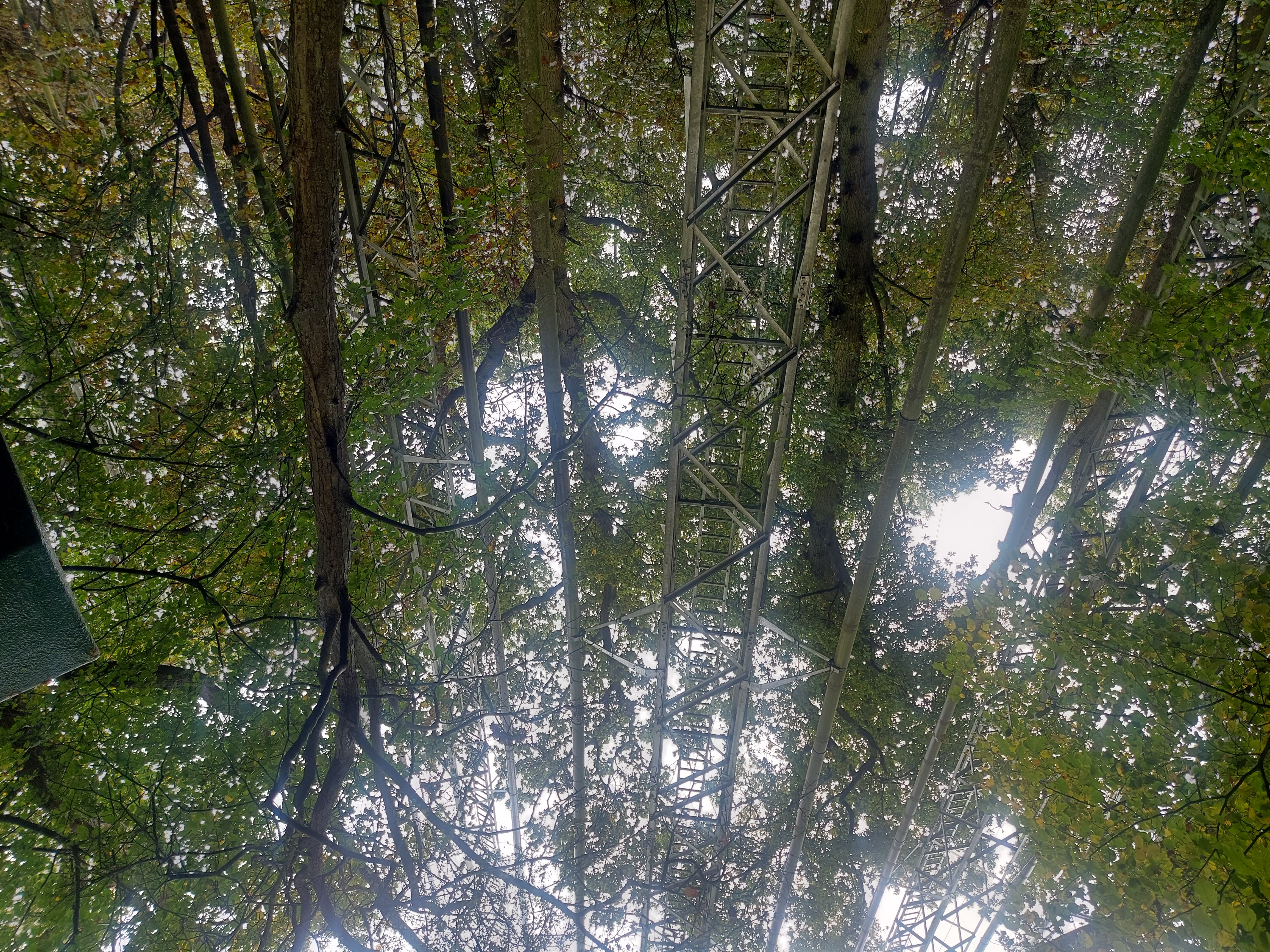 10. Oct 2023

Gabriela attends the ATTO conference and summer school and the AmazonFACE meeting
7. Sep 2023

Gabriela presents her work on modelling leaf nutrient resorption at the European Conference on Ecological Modelling in Leipzig, Germany.
6. Sep 2023

Final paper out in Biogeosciences on ways forward to using ecosystem experiments with process-based models.
4. Aug 2023

New pre-print on plant-mycorrhizae interaction under elevated CO2 out in Biogeosciences Discussions.
26. Jun 2023

The first QUINCY annual meeting takes place in Potsdam, Germany. A week of discussing modelling plans and seeing old and new friends!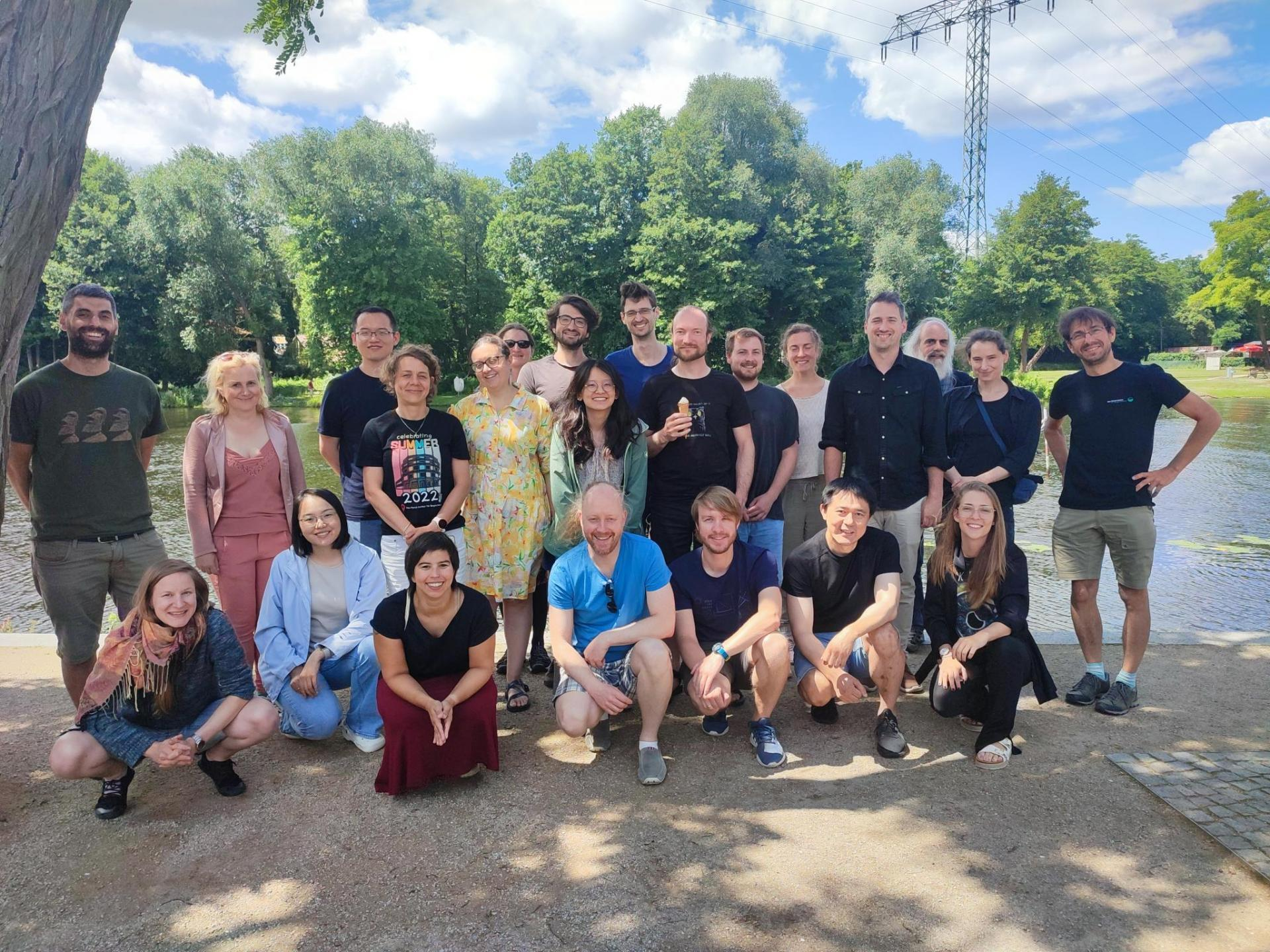 6. Jun 2023

Silvia presents QUINCY work at FORECOMON 2023